PKF Francis Aickin (NZ)
A member of the PKF International Network
PKF Francis Aickin is an accounting firm in the Far North that has been helping New Zealanders grow their business for over 70 years.
We do this by getting to know the people behind the figures and the business. Once we know what's important to you and your business, we can provide the services and advice that will really make a difference. When you become a client of PKF Francis Aickin you benefit from real, on-going, hands-on contact with our team from beginning to end.
What sets us apart is our ability to combine professional expertise with a personal touch. Our aim is to assist our clients to achieve their business objectives by providing innovative solutions and support.
Our Kaitaia office is a service centre from which a wide range of business services are offered, and we have a branch in Mangonui.
2021-09-23
Setting up a new business, by Dale Adamson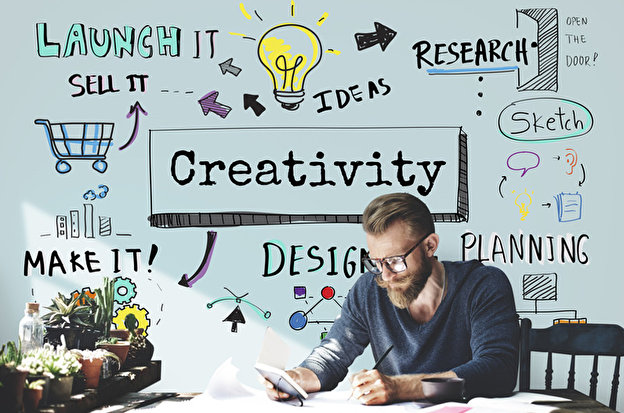 Read more
All News
Latest News
2021-09-09
Buy local, by Stewart Russell
Some businesses are struggling with the latest lockdown levels.  Stewart's article reminds us of the benefits of shopping locally.
Read more
2021-08-12
Like any trading cryptocurrency attracts tax, by Kayla Dean
Cryptocurrency comes in many forms but it is, simply, a digital form of value.  One of the better-known currencies is Bitcoin. Find out more....
Read more