Home
Client's Testimonials
Client's Testimonials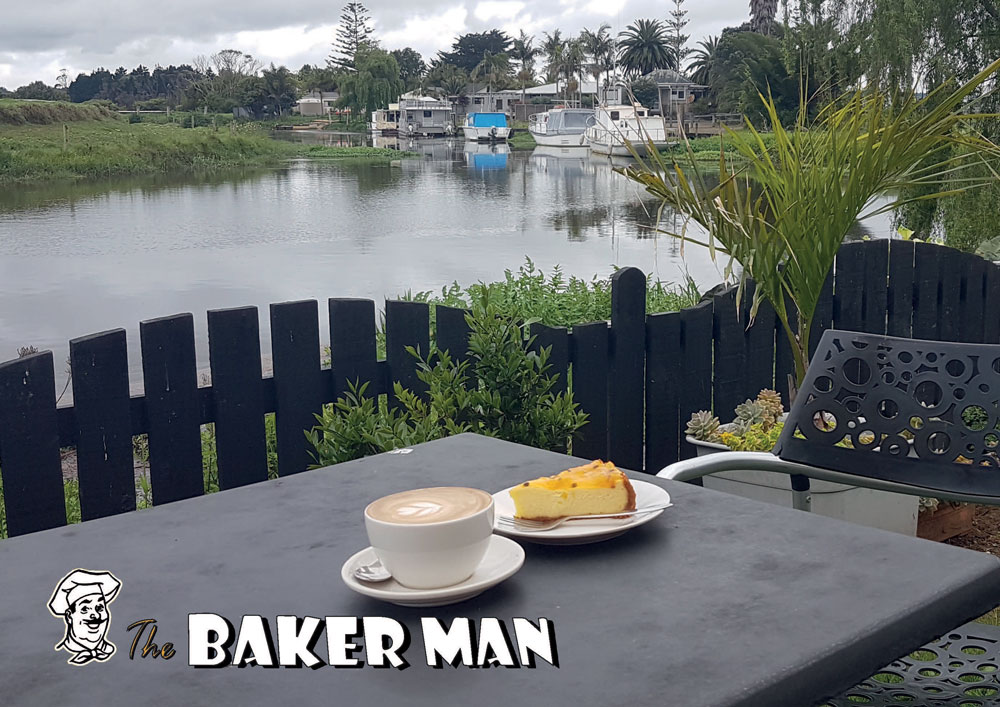 The Baker Man
"We have been with PKF for almost 14 years and they give us the best service with our accounting needs and also giving us advices when we need it most."
– Joni Ebacuado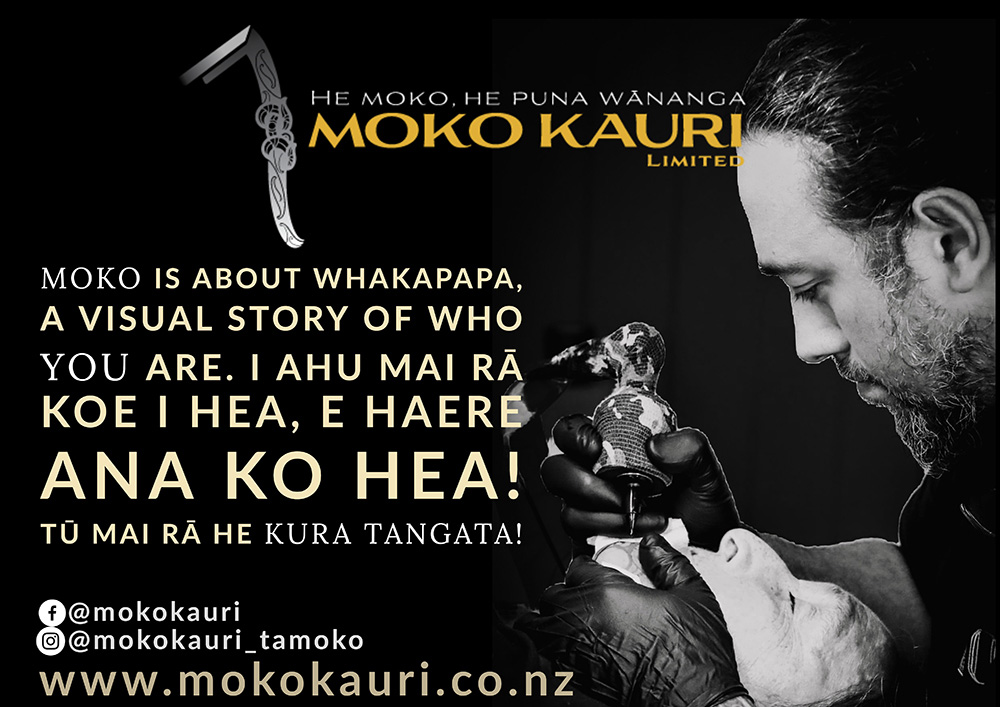 Moko Kauri Ltd
"Stewart and the friendly team at PKF have been easy to work with, always available to offer advice, support and assistance, which has helped us at Moko Kauri Ltd. grow and expand, despite the ups and downs of covid."
– Daniel McGrath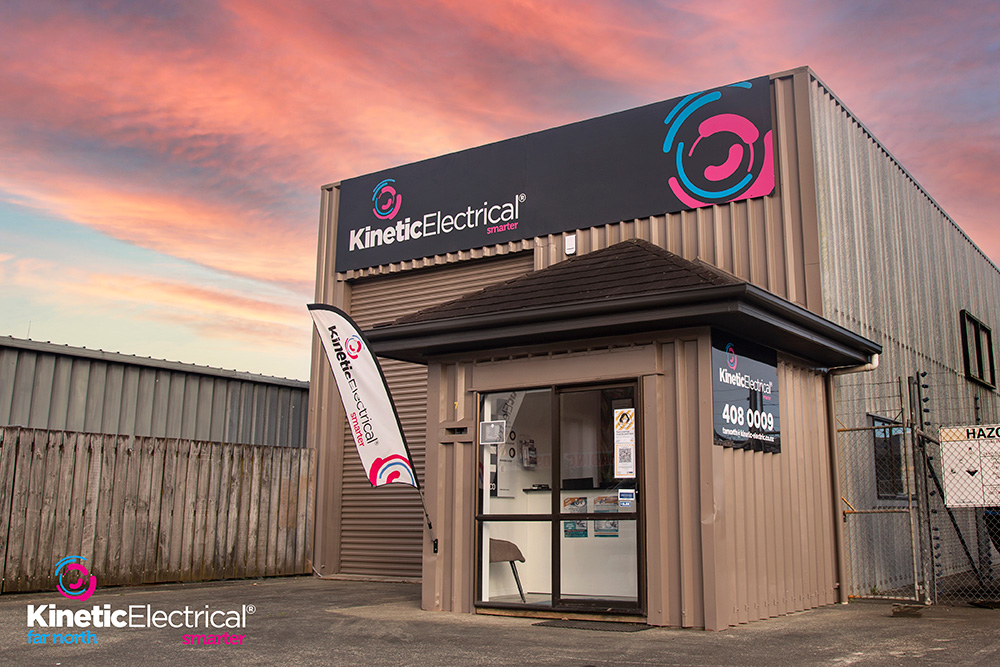 Kinetic Electrical
"We've been using PKF for the last 10+ years and they've become a vital asset to our business. Their team is efficient, friendly and know how to get the job done. Thanks for the many years of service."
- Fish & Alex Jones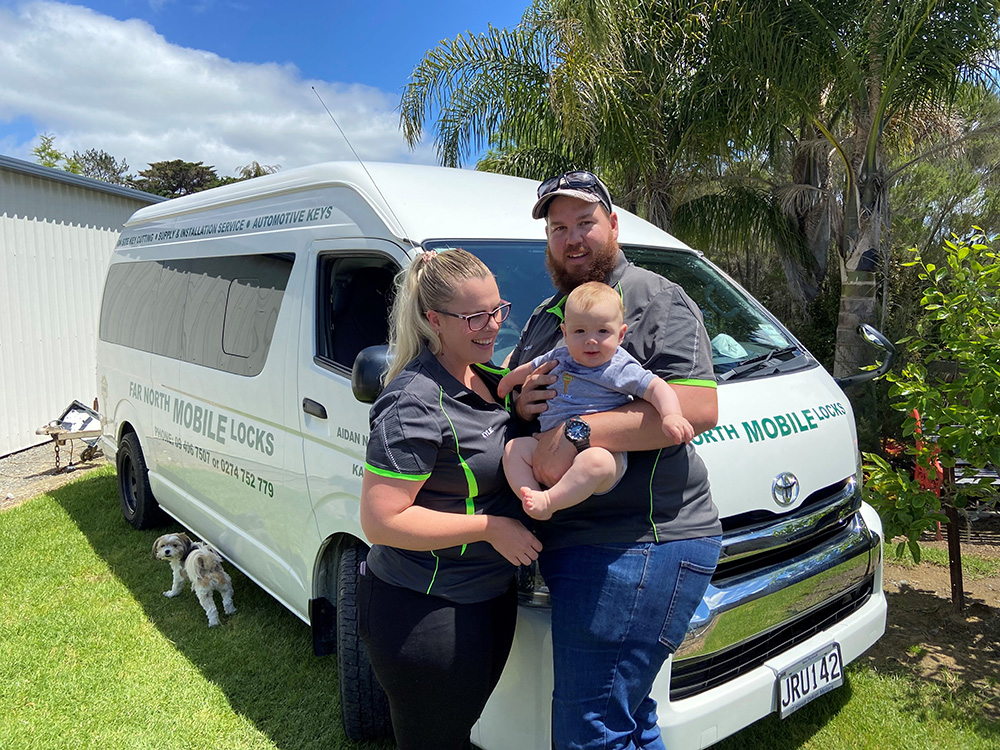 Naysmith Family Locksmiths Ltd
"Stewart and the team at PKF have really taken the time to get to know and understand us. They know that our business is important, but it is only part of the story. They have been with us from the start and have helped us make decisions based on what is best for our goals and our family."
- Aidan Naysmith & Kylie Stewart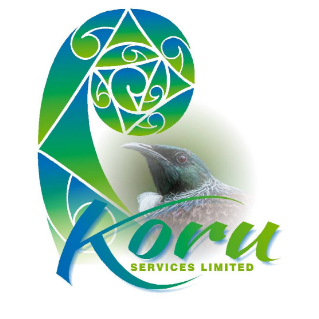 Koru Services Ltd
"The PKF team is an integral and instrumental part of our business.  Delivering quality professional advice with a down-to-earth approach.  They constantly demonstrate genuine care for us and our business to thrive.  Stellar team, stellar mahi and advice."
- Kiri Sloane-Hobson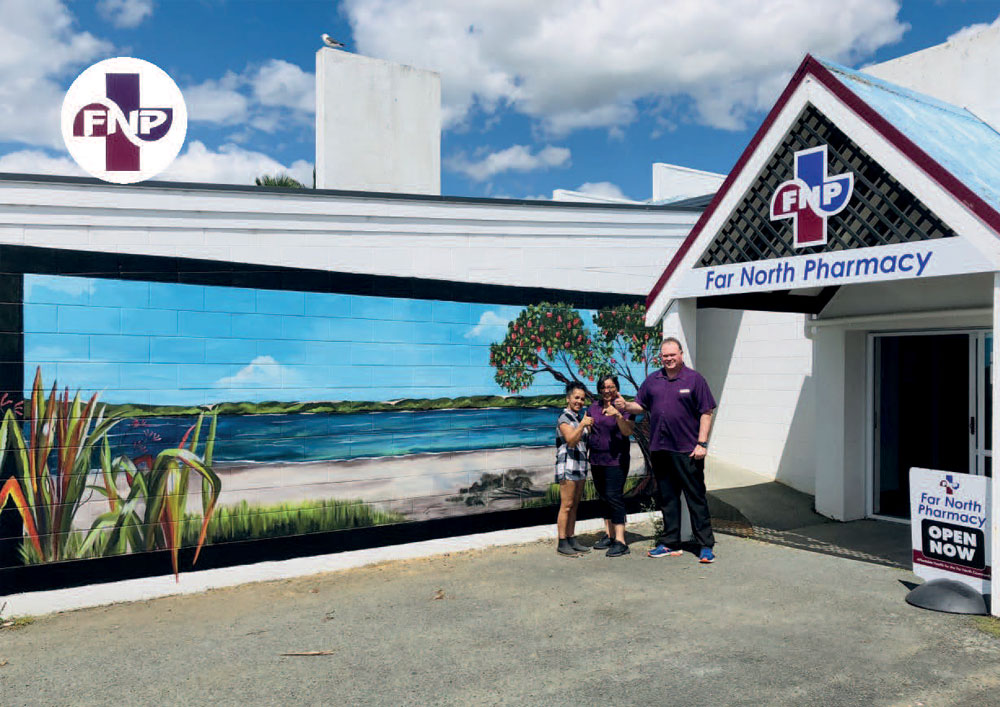 Far North Pharmacy
"The team at PKFFA are easy to work with always friendly and helpful and always get back to us in a timely manner. Thanks so much for all your great service it is most appreciated."
– Rich & Trish Brown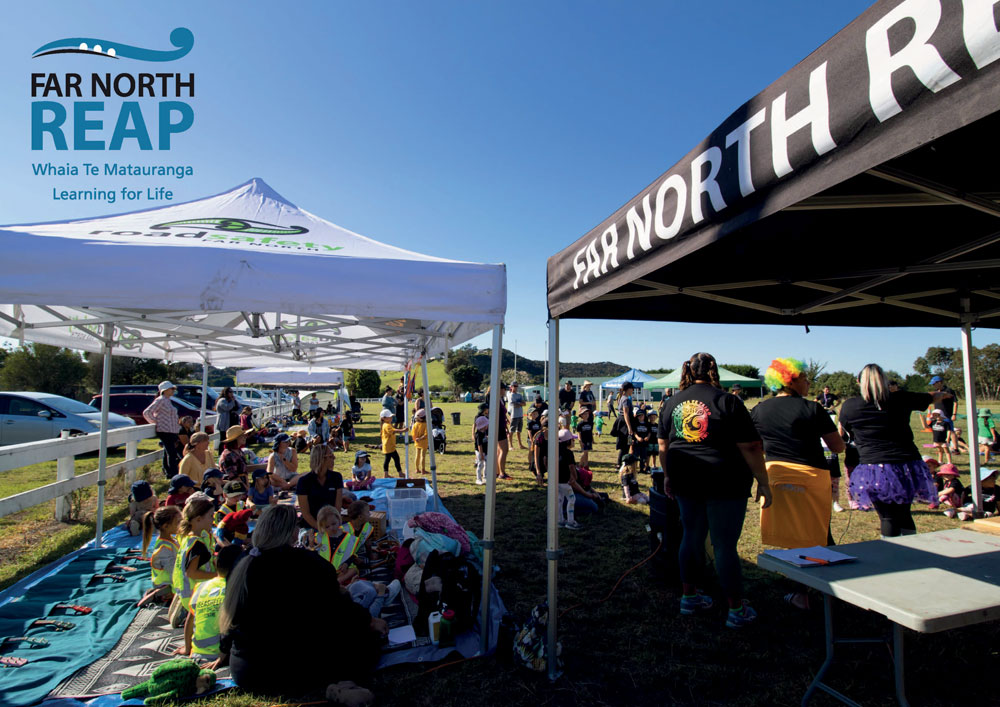 Far North REAP
"For nearly 20 years we have been fortunate to work with the team at PKF. The PKF team are highly approachable, very professional, and place a high value on their client's needs."
- David Aydon, Chief Executive