Directors
Dale Adamson
Dale joined the firm in 1986 after 5 years with the IRD and 8 years in commerce.  Initially her assignment was for 6 months only to assist in the establishment of the firm's new accounting system.  However, she enjoyed the place so stayed on fulltime, with her husband becoming one of the early house husbands, looking after their two daughters.
She became an Associate of the firm in 1997 and a partner in 2005.
Areas of expertise:
Annual accounting and taxation
Management accounting and reporting
Taxation planning
Software and office systems support
Industry specialisations include:
Health, and aged care
Forestry contracting
Phone:
+64 9 4089366  /  027 4089366
Email: Dale.Adamson@pkffn.co.nz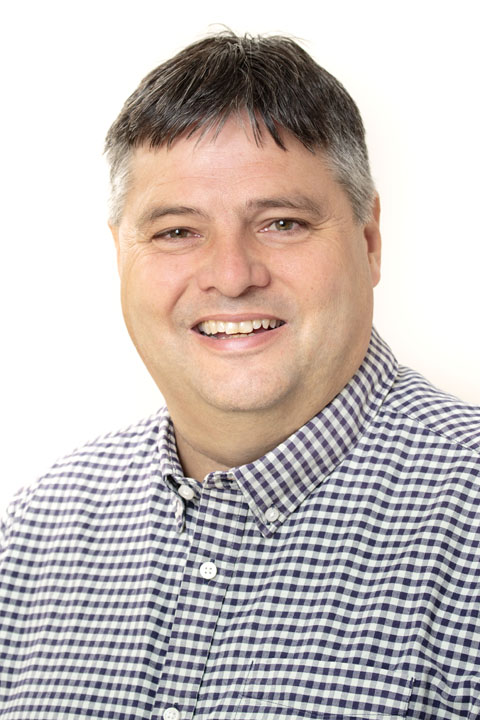 Stewart Russell
Stewart is a partner in the Audit and Business Services team. He has over 25 years of experience in the audit and accounting profession and has substantial experience in advising clients across a range of different industries.
He believes in working alongside his clients and specialises in owner managed business and Maori organisations.
Stewart began is career in 1990 in Central London, qualifying as a Chartered Accountant in 1995, and became an audit partner in 2005.
After attending a friend's wedding in NZ in 2009, he decided that the Far North would be a great place to bring up his family. He joined PKF Francis Aickin in 2009 and quickly got involved with the local business associations, kindergarten and school.
Out of the office Stewart spends time with his wife and four children, taking the kids to their various sports, or the beach and tries to escape fishing or to the golf course on odd occasions.
Areas of expertise:
Business planning and structures
Management accounts, and forecasting
Business set ups
Business mentoring and coaching
Audit
Governance controls for Trustees
Industry specialisations include:
Service sector industries, including professional service firms
Schools
Maori organisations
Phone:
+64 9 4089366 / 021 1542420
Email: Stewart.Russell@pkffn.co.nz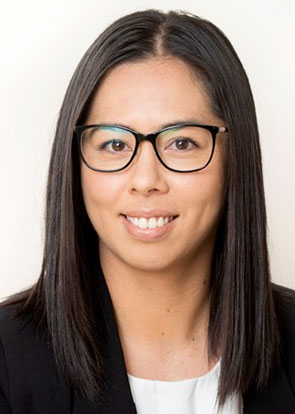 Ayla Pene
Ayla joined the firm in 2012 as a junior technician and was part way through her studies. She completed her Bachelor of Accountancy in 2013 and became a Chartered Accountant in 2018.
Ayla has advanced progressively over the years doing more and more complex work, taking on more responsibilities from training and supporting staff, complex tax work, audit, building client relationships and increasing her profile in the business community. Ayla was promoted to Manager in May 2019,  Associate in March 2022, and partner in January 2023.
Ayla grew up in the Far North and enjoys raising her young family here.
Email: Ayla.Pene@pkffn.co.nz