Senior Team
Rob Priestley
After qualifying, Rob gained several years' experience in the Business Services division of a multi-national CA firm in Auckland. He returned to the Far North and joined the firm in 1990. He is a Team Manager as well as being our Audit Manager. Rob enjoys rugby and reading in his spare time.
The professional work he is engaged in includes:
Annual accounting and taxation
Taxation planning
Audit
Rob's Industry specializations include livestock farming
Email: rob.priestley@pkffa.co.nz
Sharon Olsen
Sharon joined the firm in August 2007. Her role in the office is as a team Manager as well as preparing annual and periodic accounts.
In her spare time Sharon goes scuba diving and enjoys watching her children play sport.
Email: sharon.olsen@pkffa.co.nz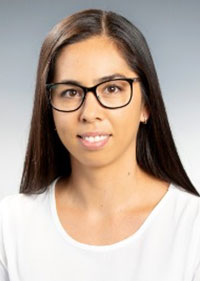 Ayla Pene
Ayla joined the firm in 2012 as a junior technician and was part way through her studies. She completed her Bachelor of Accountancy in 2013 and became a Chartered Accountant in 2018.
Ayla has advanced progressively over the years doing more and more complex work, taking on more responsibilities from training and supporting staff, complex tax work, audit, building client relationships and increasing her profile in the business community. Ayla was promoted to Manager in May 2019.
Ayla grew up in the Far North and enjoys raising her young family here.
Email: ayla.pene@pkffa.co.nz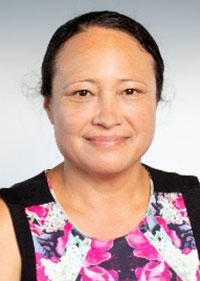 Janine Baker
Janine joined the firm as a junior technician in 2002. She completed her Bachelor of Business studies majoring in Accounting in 2018.. Janine has progressed to a Senior Technician doing more and more complex work, looking after many of our biggest business clients. Janine enjoys supporting her clients to succeed and building client relationships.
Outside of work she is studying psychology.
Email: janine.baker@pkffa.co.nz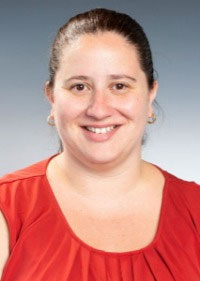 Kayla Dean
Kayla joined the firm in November 2009 after returning from Auckland University part way through a Science Degree. She completed her Bachelor of Accountancy with Massey University in 2017 and is currently working towards becoming a Chartered Accountant. Kayla has progressed to a senior technician role which involves training and supporting new staff members and working on large, complex business clients. Kayla has built strong relationships with her many Clients.
The professional work Kayla is engaged in includes:
annual accounting and taxation
audit
Outside of work Kayla enjoys the outdoors and cooking.
Email: kayla.dean@pkffa.co.nz